Nosotros obtenemos resultados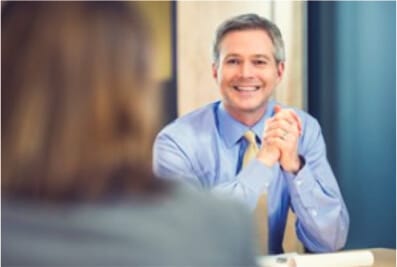 Lo que nos diferencia:
El bufete de abogados Fields tiene un historial probado de victorias. Cuando se lesiona en el trabajo o se incapacita para trabajar, los abogados que contrata pueden marcar la diferencia en si ganará su caso y obtendrá los beneficios que merece.
Vea lo que dicen nuestros clientes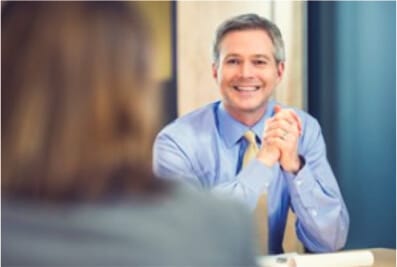 Todos los días, nuestros abogados ayudan a las personas de todo Minnesota a recuperar los beneficios, y con nuestra Solución Todo en Uno para Lesiones Laborales, contamos con el equipo legal para manejar reclamos adicionales que pueden ayudarlo a maximizar su recuperación mientras que al mismo tiempo cuidamos a sus clientes. intereses a plazo. Somos el bufete de abogados exclusivo en Minnesota que cuenta con el equipo legal de compensación para trabajadores que protege sus derechos
Aquí están solo algunas de las historias de éxito de nuestros clientes.

$125,000 – Roy – Burnsville, MN
Our client was a metal worker for an engineering company, where he primarily moved metal parts around and grinded metal parts as an order required. One day while moving various parts around, he heard and felt a click in his back. Within a month, he was unable to perform his essential job duties, and he was no longer able to work. The insurance company denied his claim outright. We filed a claim petition on his behalf. The insurance company sent our client to their independent medical examination, and that doctor stated that any injury was due entirely to either our client's overweight status or degenerative conditions. The case was scheduled for trial, but the insurance company agreed to mediate the matter before going to trial. The case settled at mediation for $125,000.

$110,000 – Chris – Brooklyn Park, MN
A mechanic at a local thermal processing company injured his neck while moving a large motor during installation. He suffered a multi-level disc herniation.† The insurance company originally accepted his workers' compensation claim, and we monitored the claim throughout the process. After paying for multiple surgeries, the insurance company attempted to discontinue the workers' wage loss benefits. We fought that discontinuance and won. We filed a petition for penalties based on previous late payments to the worker, and we ultimately secured a settlement of $110,000.

$168,500 – Randy – Stillwater, MN
A truck driver slipped during a routine unloading of his truck, and he twisted his ankle. When his symptoms persisted, he sought medical treatment and was diagnosed with a ruptured tendon. The driver contacted us and we monitored his case to ensure all benefits were paid. He required multiple surgeries to his injured ankle, and he ultimately developed disabling complex regional pain syndrome as a result of his original work injury. The restrictions precluded him from his past employment. The insurance company eventually started to deny paying for his medical treatment. We fought back against the denials, and we were ultimately able to secure a settlement in the amount of $168,500, which helped cover future medical expenses, wage loss, and potentially re-training.

$115,000 – Renee – Minneapolis, MN
A nursing assistant, with significant pre-existing conditions, was injured at work when she was assaulted by a resident for whom she was caring. She suffered injuries to her shoulder, her hand, her neck, and suffered from PTSD as a result of the incident. The insurance company eventually denied the client's wage loss benefits claiming the injured worker was not making an adequate job search, as well as denying her ongoing medical treatment. We filed a claim petition on her behalf. We eventually secured a settlement in the amount of $115,000 to help the injured worker pursue retraining options at her own pace, and future medical treatment was left open.

$125,000 – Mehendra – Ramsey, MN
A man managing the operations of a warehouse suffered serious head and neck injuries when he was helping unload a truck. One of his coworkers opened a dock door when he was crouched down below the door. The door hit him directly on the top of his head. He had to undergo a three level cervical fusion and extensive treatment for a traumatic brain injury. His injuries left him with substantial deficits, which will affect his employability for the rest of his life. We were able to secure a $125,000 settlement for our client.
NUESTRA FUERZA EN TU CASO