Nosotros obtenemos resultados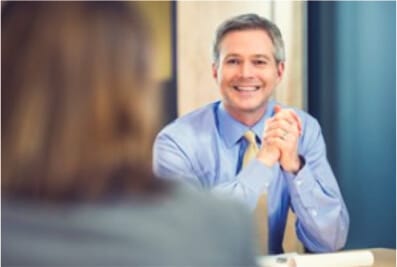 Lo que nos diferencia:
El bufete de abogados Fields tiene un historial probado de victorias. Cuando se lesiona en el trabajo o se incapacita para trabajar, los abogados que contrata pueden marcar la diferencia en si ganará su caso y obtendrá los beneficios que merece.
Vea lo que dicen nuestros clientes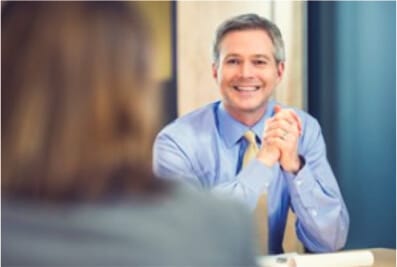 Todos los días, nuestros abogados ayudan a las personas de todo Minnesota a recuperar los beneficios, y con nuestra Solución Todo en Uno para Lesiones Laborales, contamos con el equipo legal para manejar reclamos adicionales que pueden ayudarlo a maximizar su recuperación mientras que al mismo tiempo cuidamos a sus clientes. intereses a plazo. Somos el bufete de abogados exclusivo en Minnesota que cuenta con el equipo legal de compensación para trabajadores que protege sus derechos
Aquí están solo algunas de las historias de éxito de nuestros clientes.

$100,000 – Marty – Hastings, MN
We represented a man who drove trucks and stocked inventory for a multi-national products wholesaler. The worker suffered an injury to his lumbar spine as a result of lifting heavy objects at work. The employer and its insurer discontinued his worker compensation benefits arguing that he suffered from pre-existing lumbar spine disease. Despite this, The Fields Law Attorney fought the insurance company to secure the worker a settlement of $100,000 with respect to his work injury.

$113,000 – Tad – Elgin, MN
We represented a hospital employee sustained a significant back injury while transferring a patient at work. As a result of this work injury, our client has severe spondylolisthesis, which causes him disabling pain in his low back. Due his work injury, he can never work again. Our team helped the client obtain settlement against the hospital and its insurer for more than $110,000 due to his permanent, total disability.

$115,000 – James – Farmington, MN
Our office represented an airplane mechanic who broke his right hand when he fell at work. The mechanic earned a high wage and the nature of the injury to his dominant hand made it unlikely that he would be able to return to his pre-injury occupation. Our team fought to include the cost of retraining in the settlement against his employer and insurer. Our workers' compensation attorneys helped the mechanic obtain a settlement in the amount $115,000.

$100,000 – Brian – Circle Pines, MN
Our team represented a machinist with a physically demanding job who sustained a herniated disc in his low back at work. Despite extensive chiropractic care and physical therapy, our client's pain was too severe for him to continue to do his pre-injury job. The workers' compensation insurer initially accepted liability for the work injury, but eventually discontinued paying the benefits arguing that the employee had stopped working and that his disabling condition was unrelated to the admitted work injury. Despite this, our workers' compensation attorneys helped the client obtain a significant settlement in the amount $100,000, which allowed him to move past his unfortunate work injury.

$100,000 – James – Monticello, MN
A truck driver fell out of a truck while working for his employer, sustaining a severe low back injury. The employer and its insurer initially paid for wage loss and medical benefits related to his injury. Then the insurer sent him to a doctor for an independent medical examination. The doctor issued a report stating that the worker had sustained a temporary aggravation of a pre-existing back condition that had resolved. Based on this report, the employer discontinued payment of the driver's wage loss and medical benefits. We fought the employer to obtain a court order which denied the insurer's attempt to discontinue benefits. In the end, our attorneys and staff worked with the driver's doctors to obtain a settlement in the amount $100,000 for his work injury.
NUESTRA FUERZA EN TU CASO