Nosotros obtenemos resultados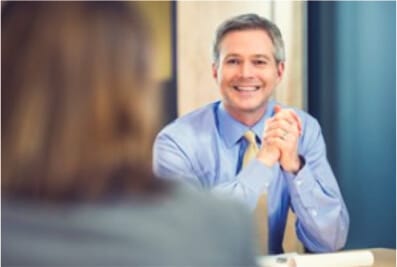 Lo que nos diferencia:
El bufete de abogados Fields tiene un historial probado de victorias. Cuando se lesiona en el trabajo o se incapacita para trabajar, los abogados que contrata pueden marcar la diferencia en si ganará su caso y obtendrá los beneficios que merece.
Vea lo que dicen nuestros clientes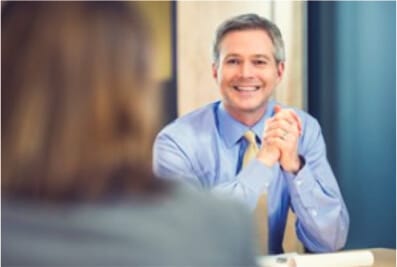 Todos los días, nuestros abogados ayudan a las personas de todo Minnesota a recuperar los beneficios, y con nuestra Solución Todo en Uno para Lesiones Laborales, contamos con el equipo legal para manejar reclamos adicionales que pueden ayudarlo a maximizar su recuperación mientras que al mismo tiempo cuidamos a sus clientes. intereses a plazo. Somos el bufete de abogados exclusivo en Minnesota que cuenta con el equipo legal de compensación para trabajadores que protege sus derechos
Aquí están solo algunas de las historias de éxito de nuestros clientes.

$99,000 – Sheila – Crystal, MN
Our team of experienced back injury attorneys represented a department store worker in a claim against her employer after a bank of lockers fell on top of her at work, causing a compression fracture in her lower spine. The woman had to undergo numerous surgeries as result of her work injury. Her doctors deemed her permanently unable to work.
The Fields Law attorneys settled the claim through mediation for $99,000, ensuring that the employer and insurer would pay all future reasonable and necessary medical expenses related to her serious and complex back injury.

$100,000 – Jeff – Hopkins, MN
We represented a man who injured his left shoulder when he fell off of a truck while working as an abatement worker. As result of his shoulder injury, the man underwent a rotator cuff repair operation and participated in extensive therapy. Post-surgery, he began to suffer from numbness and tingling in his left hand. The worker's doctors placed him on permanent work restrictions due to his work injury. Because of his restrictions, the man was laid off and forced to go back to work at a lower wage that what he had earned prior to his work injury. Our team fought the insurance company to compensate him for loss in earning capacity. The settlement included $100,000 and an agreement that the employer and insurer would pay for future medical treatment related to the work injury.

$103,500 – Margaret – Ham Lake, MN
Our office represented a woman who hurt her shoulder and ribs while working on a light rail crew for a construction company. She sustained the injury while she was pulling out a compressor for the jackhammer. The woman was put on work restrictions by her doctors due to injury. Her employer laid her off because it did not have work for her within her restrictions.
Our attorneys fought the insurance company to secure a settlement that compensated her for her wage loss due to the lay-off, her medical bills, and her rehabilitation expenses. We obtained a settlement for this client in excess of $100,000

$115,000 – Herman – Clitherall, MN
The Fields Law team represented a man who sustained multiple back injuries over the course of several years. These injuries rendered him totally and permanently disabled from working.
His employer and its insurer argued that they were not liable because the man had done something at home to aggravate his back injury. Our attorneys worked with doctors to prove that the injuries he suffered at work were a substantial contributing factor in his permanent and total disability and obtain the client a $115,000 settlement from his employer and the insurance company.

$125,000 – Sheryl – St. Paul, MN
Our team represented a woman who sustained a leg injury while carrying cement bricks in her position as a laborer for a large construction company. As result of her work injury, the woman suffered a permanent partial disability and needed retraining in order to make a wage commensurate with what she earned before her work injury. Our team fought the insurance company to make sure the client was compensated for all of these expenses. The final settlement amount in this case was $125,000.
NUESTRA FUERZA EN TU CASO