Case Wins for our clients in Rhode Island
Fields Disability has a proven track record of winning. When you are disabled and unable to work, the law firm you hire can make all the difference in whether you will win your case.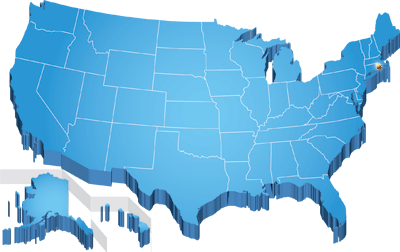 Here are just a few examples of our disability appeal case wins for our clients in Rhode Island.

Pharmaceutical Quality Control - Warwick, RI
Anxiety, Depression, COPD, Insomnia, Substance Abuse
"A quality control worker for a pharmaceutical company was diagnosed with depression, anxiety, and COPD. Her symptoms forced her to stop working. She was initially approved for long term disability benefits through her insurer at work, but after two years of benefits, the insurance company stopped payment.
Worried about her lost income, she contacted Fields Disability for assistance. Our attorneys gathered medical records from all of our client's doctors and reviewed the insurance claim file. There was ample evidence that our client was still disabled and unable to work. Our attorneys filed an appeal to the insurer, but the insurance company did not change their mind. Fields attorneys filed a lawsuit in federal court to fight for our client. During preparations for trial, our attorneys negotiated a generous settlement. Our client was happy with the settlement check, and pleased that the fight with her insurance company was over."