All-in-One Disability Solution™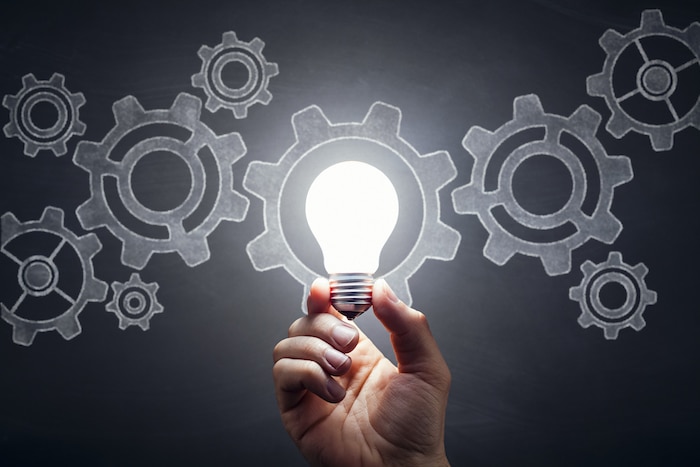 How our solution gets results:
Our exclusive All-In-One Disability Solution™ gives our clients the advantage of several legal teams working together to stop insurance company delay tactics and get your disability benefits paid as quickly as possible.
We are
the only
long-term disability law firm in the nation that has 5 legal teams working together to protect your rights and get the benefits you deserve.
Read Our Reviews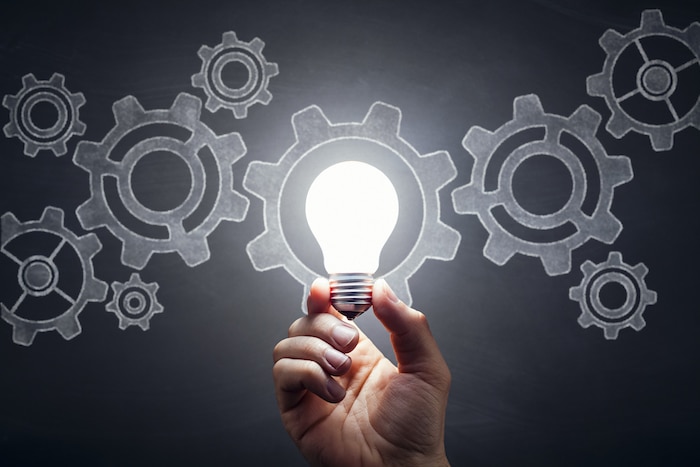 Our 5 Legal Teams:
Long Term
Disability

Social Security
Disability

Personal
Injury

Workers'
Compensation

Debt
Harassment
All the help you need when you need it most.
ERISA disability benefits
Individual private disability benefits
Own-occupation policies
Physician and Dentist policies
Social Security benefits
Offset coordination
Government assistance programs
Third-party claims
Settlement strategies
Ongoing monthly benefits assistance
OUR STRENGTH ON YOUR CASE®